New year, new ecommerce platform Majestic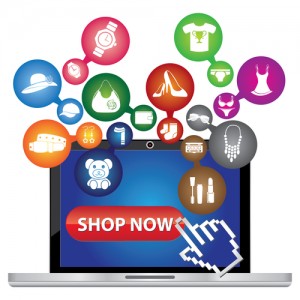 Majestic has upgraded its ecommerce platform. Working with Carrenza the wine retailer has launched an Intershop to replace its existing model.
Carrenza, a leading provider of Infrastructure-as-a-Service (IaaS) cloud computing, has helped Majestic to boost the functionality and scalability of its Intershop and boost online presence as a result. In light of increased consumer interest in shopping via the internet and the influence of social media and mobile technology, as one of the UK's leading wine retailers with over 200 wine warehouses throughout the UK, Majestic wanted to translate its success into the online space, something its current ecommerce platform did not provide.
Richard Weaver, Ecommerce Director at Majestic Wine, explained: "Our main concern in selecting a hosting partner was one of scalability. We were looking for an infrastructure solution that would allow us to scale both in the short term for our peak sales period at Christmas, and in the long term as our customers increasingly experience Majestic through our online channels."
Carrenza is to host the Intershop platform, as well as providing Majestic with support services. As the internet is becoming an integral part of its business Majestic will also benefit from added flexibility offered by Carrenza and the Intershop to cope with the evolving ecommerce market.
Weaver adds: "We opted for Carrenza because of their proven track record in delivering some of Europe's busiest ecommerce environments, often having to cope with seasonal peaks and varying demand. This gives us the peace of mind that comes from having a reliable ecommerce infrastructure that we can scale as and when we need it."
"Another benefit is they are the preferred IaaS provider of both Intershop and Javelin Group, our development partner and integrator. Carrenza has worked with these firms before and so their knowledge of this environment meant we were able to greatly reduce our time to market through automation. "