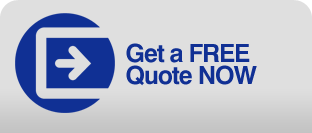 Just fill out the EPoS quote form
to get a free quote for your
EPoS system or call Free on
Please note that the budget required for the purchase and installation of a Full EPoS system starts from £1300 for hardware and software.
The prices can be considerably higher depending on your requirements..
Your privacy is important to us. By submitting this form, you consent to our B2B partner and up to five suppliers of epos systems contacting you by email, telephone (including automated calls) and/or SMS with details or quotes for such products, and/or to confirm your product requirements. You have certain rights in relation to your personal data, including the right to object to direct marketing. You can find out more here.